When you're getting started with marketing, you may have never spent money on advertising and marketing before. You may have only employed word of mouth.
Most businesses in their first six to twelve months may not have any advertising monies to spend at all, so when you get to the point in your business where you want to spend money on marketing, here are three steps you should take to make sure you are budgeting efficiently.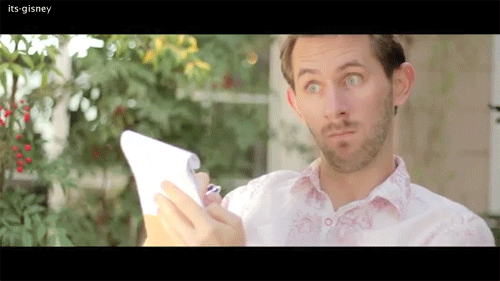 Make a List
The first thing you need to do is make a list. Make a list of all the things you want to spend money on for advertising. Do you want print materials? Do you want to send things in the mail? Do you want to do it all online? Do you want to do specific, targeted email campaigns? Do you want to boost social media posts?
There are many different ways you can spend money on advertising, and working with a brand strategist like The Social Brand is going to help you develop a strategy to decide which is the best place for you to spend money.
Prioritize the List
The next thing you want to do is prioritize that list so you know what you want most. Boosting your social media posts may be the most important thing for your specific brand strategy, so you're going to prioritize that right at the top.
If you're the type of business that has a tangible, retail product that people can put their hands on, print materials might be best for you. A lot of people like that real tactile feel of paper in the mail, so that may be the most important advertising spend for your particular brand strategy.
Again, working with a brand strategist is going to help you make the decision about what's most important.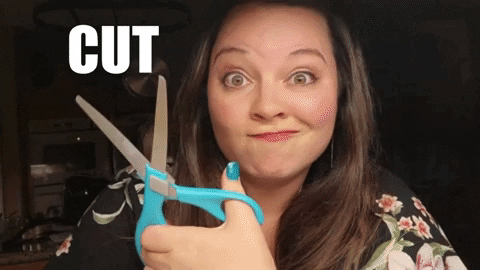 Cut Where Needed
Once you have your list and you've prioritized what's most important to you, the next step is to cut where you need to. A lot of times, you'll sit down and make your list of advertising wants, and it may be way out of the realm of what you can afford. You want all of these things from your list, and then you realize you can't actually spend all that money on those things.
So go ahead and take your list. Narrow it down to your priorities, and cut out those things towards the bottom of your list. That doesn't mean don't revisit them later, but for the very first ad spend you're going to do, you might just have to cut that stuff right off the bottom and save yourself the money for that period of time.
Don't forget to revisit your original list six months, twelve months, or even eighteen months later. Then, you can decide if it's necessary to add those back into the fold of your advertising expenditures. Revisit your Marketing Plan, and decide where you're going to allocate monies for the overall marketing strategy of your business.
Guest author: Erin Reece, founder of Bear Financial Solutions