If you aren't planning and preparing to get somewhere, how will you ensure you get there? With running a business, you have an end goal in mind...to increase revenue. Does that just happen? Definitely not!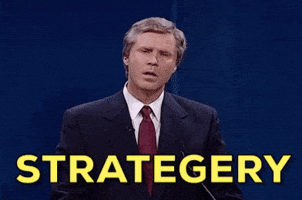 You need a game plan and you'll need to execute that plan. In order to achieve those business goals, a marketing plan is needed.
Here are five things to consider when developing a marketing plan, so that you can achieve those business goals!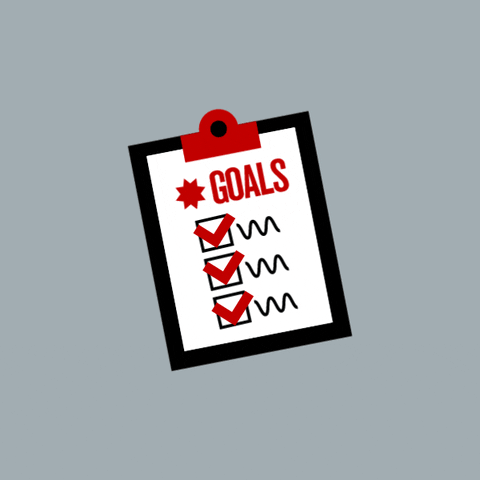 Set Business Goals
Seems easy, right? Don't just write anything down, get specific. SMART goals are the most effective way to set goals. SMART goals are - Specific, Measurable, Attainable, Realistic and Time Bound.
Develop your business goals within these categories so that you're able to track whether the goal was actually achieved or not. Try to make these goals for the next 1-3 years, giving ample time to see results.
Be sure to set your budget at this time while you're setting goals. The sweet spot for a marketing budget is 6-12% of gross revenue.
SWOT Analysis
So, you want to drive growth and increase sales opportunities, right? This is how you do it.
Your business needs an intentional marketing strategy and execution plan that are on track with your business goals. This starts with a SWOT of your current marketing strategy. SWOT is your strengths, weaknesses, opportunities, and threats in relation to your competitive position, target markets, target audiences, current positioning/messaging,services or products, and market partners, etc.
Strengths - Does your company have any advantages?
Weaknesses - What does your business need to work on?
Opportunities - What changes can help you grow and scale?
Threats - Are there any obstacles your company is facing right now?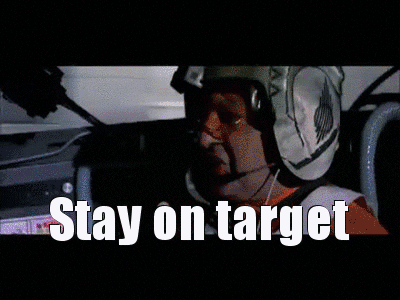 Target Audience
As a business, you already know what types of people you sell to or service. Diving deeper into these types of people will allow you to connect more deeply with them which increasingly builds more trust.
If you haven't heard of the "Know, Like and Trust" factor, you'll need to remember it. In order for clients to become repeat clients, they need to know you, like you and then trust you. By digging deep into the lives of a few fictitious buyer persona's, you'll be able to determine how old they typically are, what types of jobs they have, what their families look like...etc. This will change the way your content speaks to them and will ultimately help them to feel known by you...they will KNOW you! After that, the like and trust factors fall into place.
Make educated guesses of who these ideal clients are, based upon their demographic data, online behavior, and what you might know of their personal histories, motivations, and concerns. You can also think about their challenges, goals and preferences.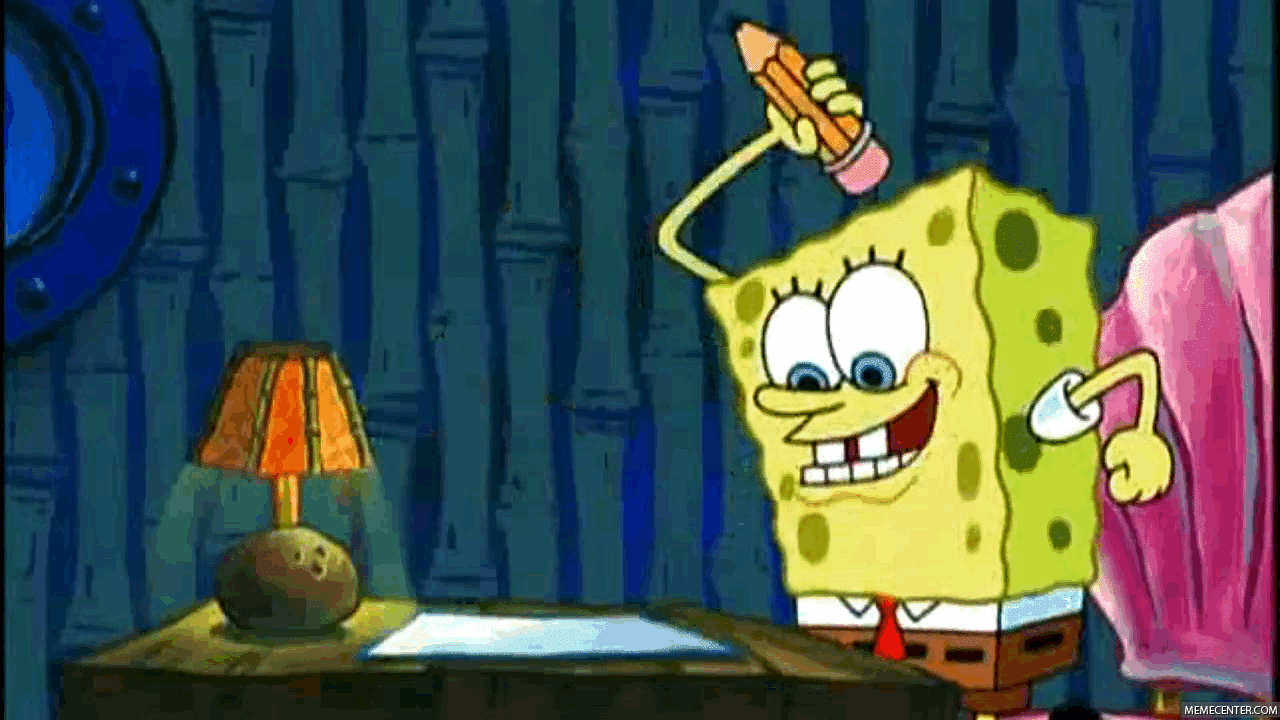 Determine Marketing Goals
Determining your marketing goals will give insight into what are the marketing priorities for the company, as well as your expectations for your marketing efforts.
Revisit the SMART goals strategy when creating these goals like we did for your business goals above. Make sure they are smart, measurable, attainable, realistic and time bound. This will avoid spinning your wheels on frivolous tasks and instead help you focus on needle moving activities for the business.
Align these goals with your business goals. For example, 10% increase in leads from the east side of (city) and passed to sales by the end of Q3 2021."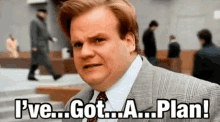 Create your Activity Plan
Your activity plan is your action plan. What are the actions you'll be taking within your marketing plan that help you reach your business and marketing goals?
Categorize them by campaign and then determine which actions will be taken for that campaign.
Campaign x Q1:
Blogging 2x a week
1x/month email blast
Social media posting 12x/month
Conclusion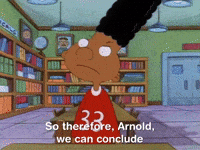 Creating a plan always leads to success! The plan only fails if you don't execute it. It is time consuming and is definitely a marathon, not a sprint. Be patient with a marketing and business plan, nothing worthwhile happens overnight.
Kickstart your marketing plan with a free marketing plan mini-course, courtesy of The Social Brand!